Exchange and education to take centre stage in Kenya's coffee sector 
The Kenyan platform will be actively seeking to promote networking, dialogue and knowledge sharing both across the Kenyan sector and across the region. Through strategic events and interaction, Kenya plans to embrace innovation and active participation from all stakeholders, as the country moves towards coffee sustainability.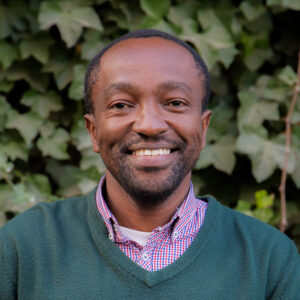 "Kenya leads in consistently producing high quality and getting relatively premium prices for the coffee. But the benefits have not been shared with farmers. The challenge now is ensuring that we grow more quality more efficiently; the Kenya Coffee Sustainability Manual  is a great step in this direction and training and teaching with the manual will be the focus of much of our work."
- George Watene, Country Coordinator - Kenya
Kenya's Forecast for 2020: 
Finalization, dissemination, piloting and assessment of the National Sustainability Curriculum. 

Public and Private sector dialogue meetings on key policy issues. 
One day events called Coffee Shows to keep communicating key sustainability messages to small holder farmers. 
Monthly steering committee meetings, annual stakeholder meetings and annual report to continue growth of the platform.
Last year of the Member Initiative that looks at integrating coffee specific extension service into the government extension service.