GCP welcomes Louis Dreyfus Company
GCP is delighted to welcome Louis Dreyfus Company (LDC) to contribute driving coffee sustainability.  
"The Global Coffee Platform has demonstrated a strong leadership over the past two years to unify the coffee stakeholders around common objectives," said Rozenn Kerviel LDC Global Sustainability Manager - Coffee.
As a leading global merchant of green coffee, Louis Dreyfus Company is well-placed to help smallholder farmers address the challenges they face, and make their production more sustainable and profitable.
GCP Executive Director Annette Pensel said the partnership was cause to celebrate as efforts to engage in collective action at source would be strengthened. "LDC has already engaged broadly with GCP and we're ready to take that relationship to the next level. GCP is looking forward to partnering in joint action for sustainability."
Kerviel said LDC shared GCP's values and "are pleased to be partnering with GCP and its members to support, and drive positive change for, the coffee value chain as a whole."

"We believe that sustainable agriculture is closely linked with farmers' economic wellbeing. That is why we choose to work directly with coffee farmers on the ground, supporting them through initiatives that aim to increase their income and productivity through sustainable practices."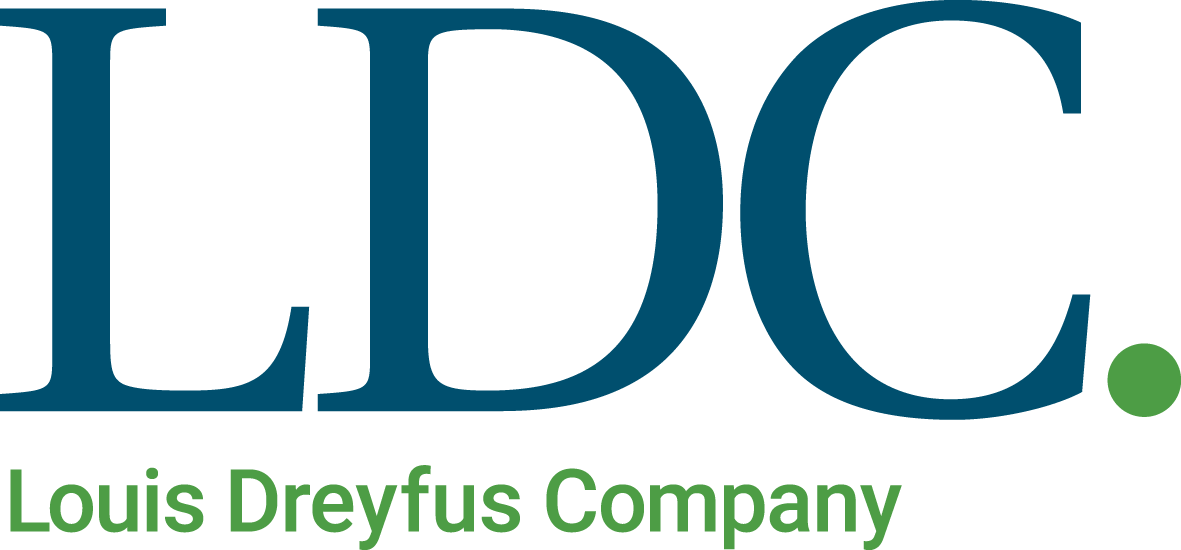 Kerviel said LDC was particularly keen on implementing guidelines to "better define the responsibly-grown coffee across our industry in addition to participating actively in the initiatives on the ground".

GCP looks forward to a long and prosperous partnership with LDC!