How Sustainable Coffee Regions could advance economic viability of coffee farming in Vietnam
It's all systems go for the Vietnam  country platform to advance the economic viability of coffee farming. Through dialogue and enhancing internal structures, the platform has prioritized support to ensure the further development of the National Sustainability Curriculum for Arabica and the roll-out of the National Sustainability Curriculum for Robusta. In addition, the platform will continue to support stakeholders towards sustainable coffee regions through measurement and application of the Farm Code System.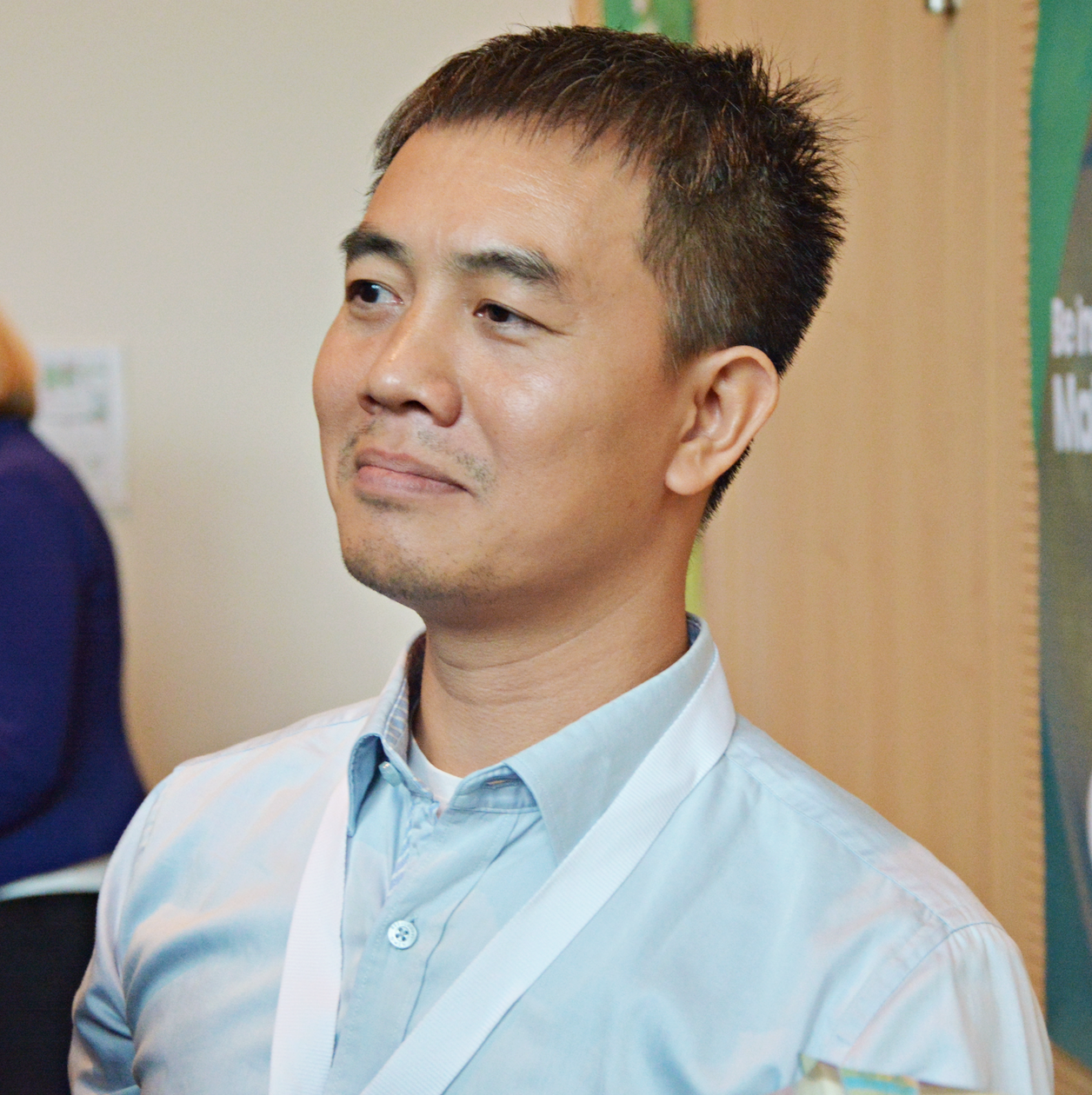 "We convene both public and private sector actors to create a common vision on the prioritized topics and share evidences of good practices promoting sustainability which builds up solid foundation for the Sustainability Coffee Regions in 2022. We encourage GCP members and non-members as well to join our program so that together, we can drive sustainability improvement for the coffee sector."

- Pham Quang Trung,  Program Manager, GCP Vietnam
Vietnam Forecast for 2020
1 policy note on Farm Code System (GCP Measurement tool) to be submitted to Ministry of Agricultural and Rural Development.
1 National Sustainable Curriculum (NSC) to be developed specifically for coffee Arabica.
20 extension workers and key farmers to be trained on Farm Code System data collection in Di Linh district.
6,000 coffee households in Di Linh district to be surveyed via Farm Code System.
Member Initiatives on Agro-Inputs in Vietnam engaging IDH, Nestle, Tchibo, JDE to be approved and launched
Member Initiatives under development:
This Member Initiative focuses on addressing the sustainable and responsible use of agro-inputs in the coffee sector in Vietnam by improving the enabling environment and sector policies, providing support and training to farmers and stakeholders at field level and conducting research to gather and document best practices and lessons learned. Results of the MI will be shared with the Vietnamese coffee sector for scalability of results.
Click here to take a look at five key lessons learnt from the data collection thus far in Vietnam.